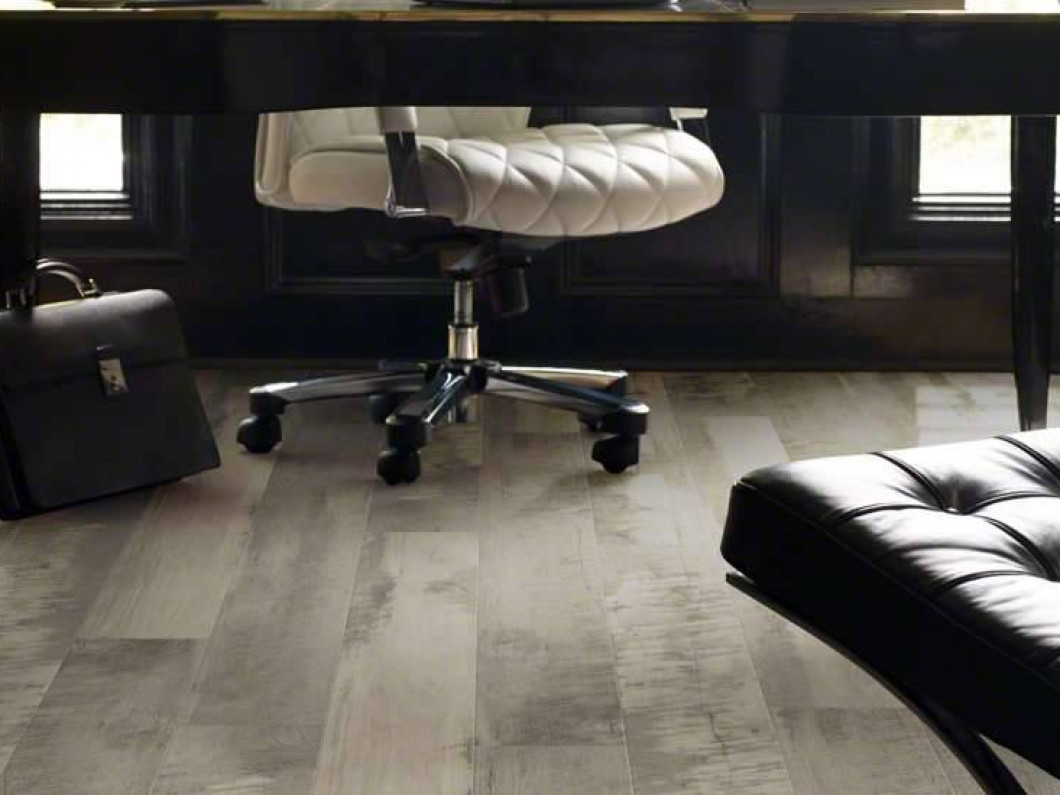 Who Does Laminate Flooring Installation in Shreveport, LA?
DIXIE FLOORS, INC. OFFERS COMMERCIAL & RESIDENTIAL LAMINATE FLOORING IN SHREVEPORT

If you like the look of hardwood flooring but can't afford it, laminate flooring is a durable, low-cost option. Dixie Floors, Inc. offers laminate flooring installations to provide your home or office with the timeless look of hardwoods at a more affordable price.

Contact Dixie Floors to find out if laminate flooring is right for your residential or commercial property in the Shreveport, LA area.